Home

Where

Where
Hotel Caparena
Via Nazionale, 189
98039 Taormina, Messina, Italy
An emerald green paradise at
Taormina Mare
gazing over the enchanting Mediterranean sea is where you'll find a resort so settled in its own natural habitat, that rest and perfect holidays are the only things that can be promised.
The warm and inviting ambience of the Hotel Caparena, with its terracotta floors, the elegant fabrics, its pool and terraces, provide complete sensory experiences to be discovered and absorbed.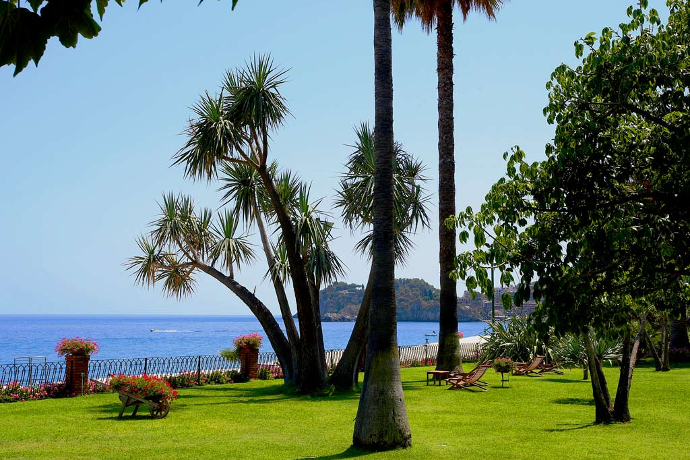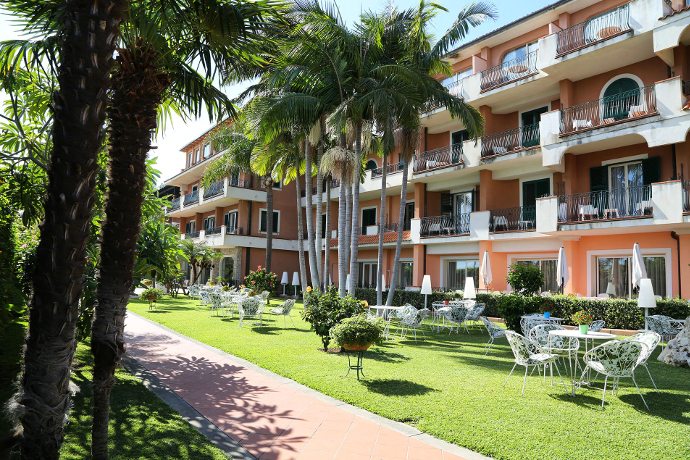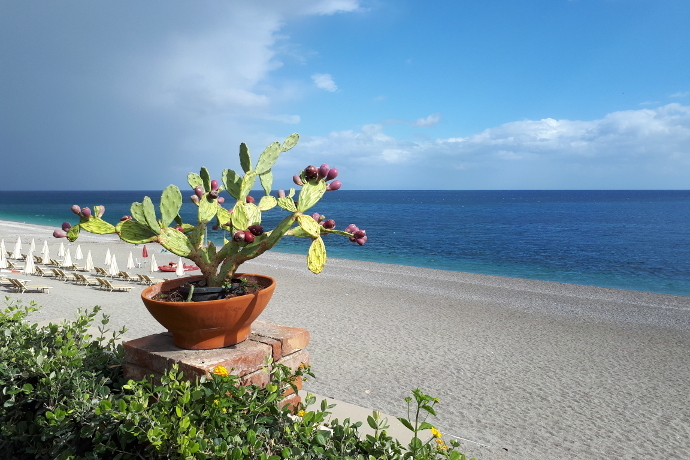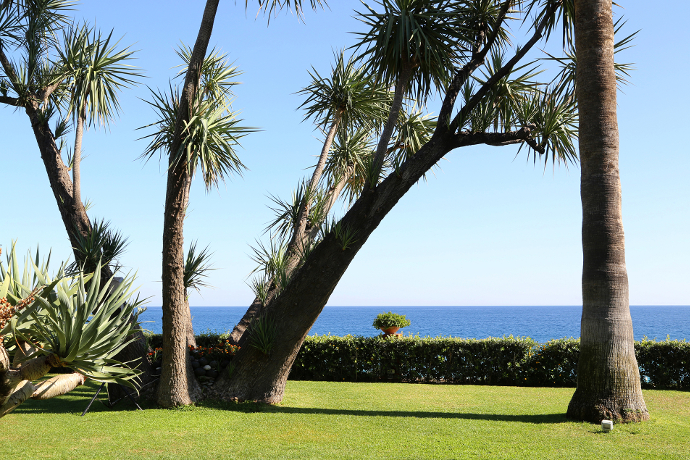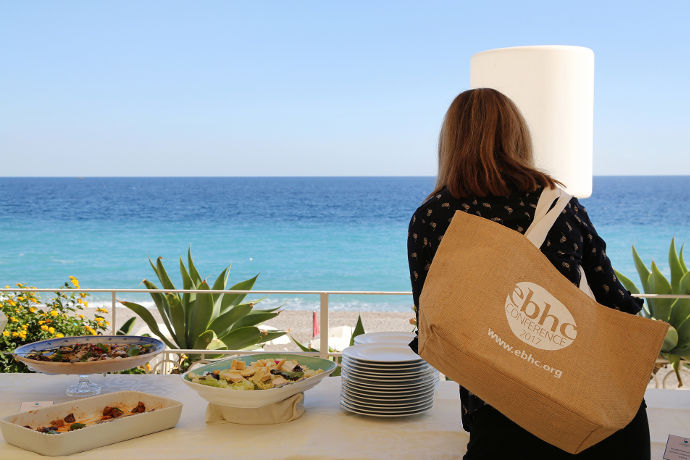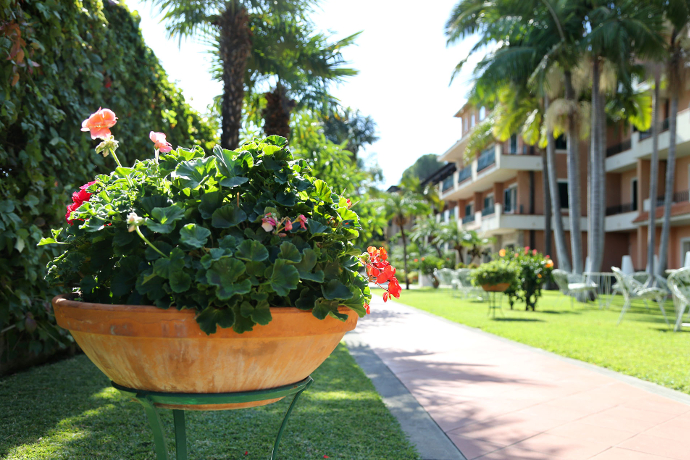 Taormina
Taormina city centre is reachable with a 15 minutes car ride (or the shuttle bus provided by the conference venue): do not miss the opportunity to visit one of Sicily's most popular destination.
The most famous attraction is certainly the Greek Theatre, with its perfect horseshoe-shape, suspended between sea and sky, with mount Etna looming on the southern horizon.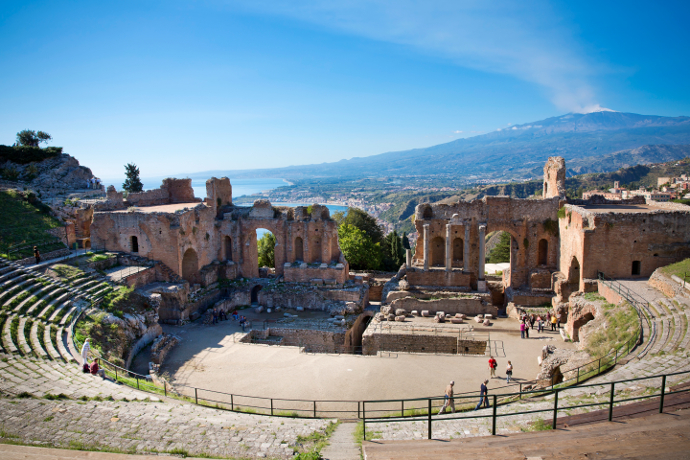 If you are interested in doing a little bit of shopping, you just have to walk around Corso Umberto I, the pedestrian central street of Taormina. Far from representing a mere shopping area, Corso Umberto I is fullfilled with architectural and artistic proofs of different cultural ages. Along this marvellous street you will also find the perfect place where to take an awesome picture of the gulf's landscape: Piazza IX Aprile, a panoramic terrace on the sea. The most important square of Taormina is framed by many coffee bar, religious buildings, historical constructions and the characteristc portraitists, who use to enchant all the tourists with their noble art.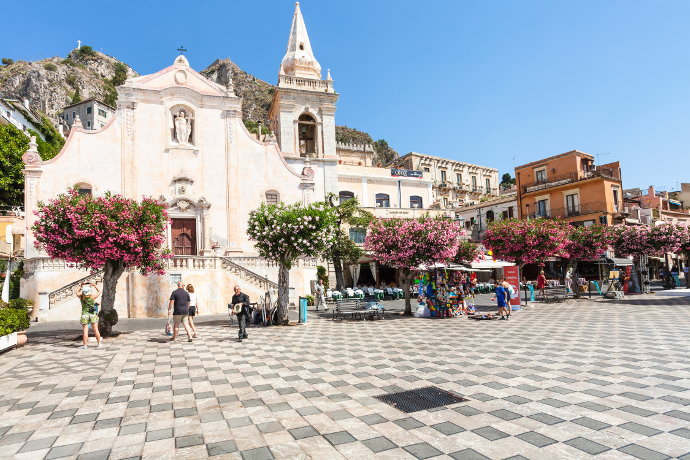 Don't miss the opportunity to visit Taormina and its sorroundings, participating to the EBHC International Conference 2019. You won't regret it!


Last update 04/09/2019